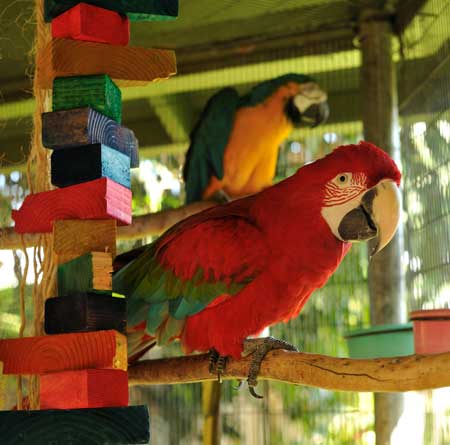 ABOUT THE WAILUKU GUEST HOUSE
We are fulltime Maui residents that take pride in our Wailuku Guest House.  Every room has a unique experience that will leave you satisfied that you selected to stay with us during your vacation, holiday, work stay or visit!
Every room includes free use of beach chairs, beach towels, coolers, free WiFi and free parking.
Guaranteed clean:  No surprises when you stay with us, we're famous for our clean rooms.
Go Green:  Our guest house takes advantage of solar power!  Feel good when you stay knowing you won't be leaving a carbon footprint!
We are fully licensed. Maui Permit number BBWK 2009/0001, GE/TAT Tax ID 112-486-0298-01, Parcel/TMK 340090070000. For your convenience, we accept Visa, Discover, American Express and Mastercard. Prices can vary seasonally and by length of stay.
Book Direct Call Maureen for the best rates! 1-877-986-8270
Book Online Now
EXPLORE OUR ROOMS