Just off the garden this room has a nice, friendly character as well as a queen size bed, television, refrigerator, microwave, coffee maker, private bathroom and air conditioning.
Sleeps two. Three night minimum stay in the US summer, four night minimum stay in the US winter. No Children.
This room's rate is $119-$129 per night depending on season.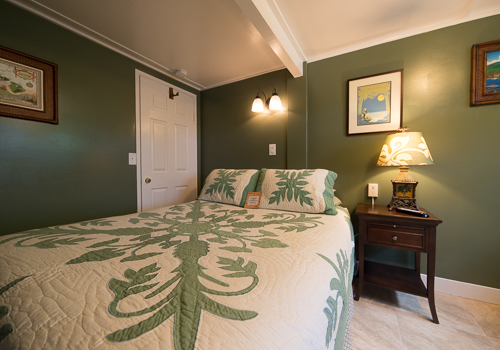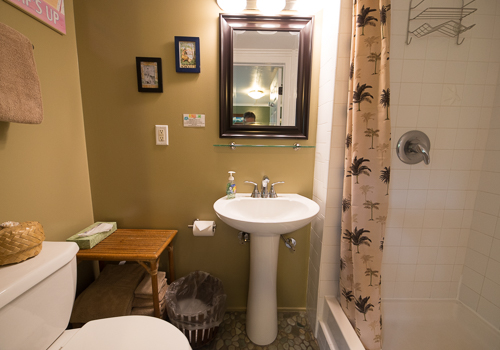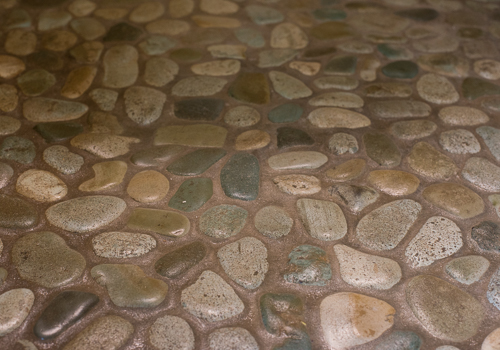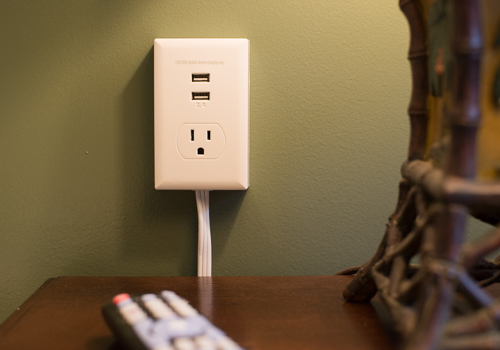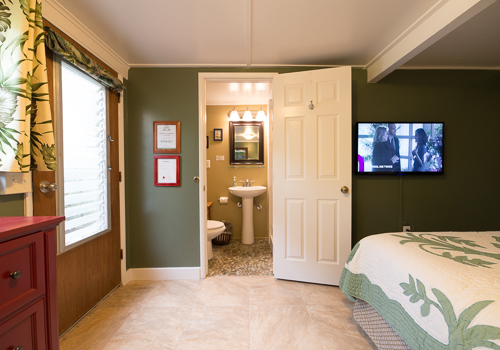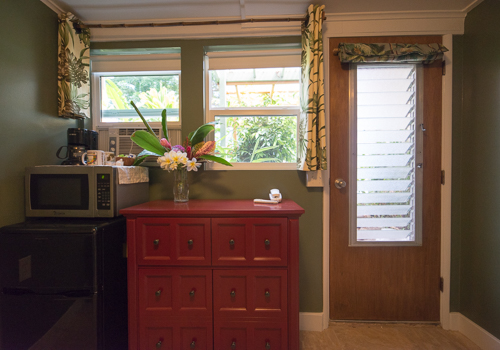 This is a popular room and gets filled quickly.
Call today to reserve: 1-877-986-8270
Book Online Now!